Yeah were putting it out there. I know, I know, it's a shitty holiday invented by women to get a free meal and flowers with the facade of love but hey... we have a soft side. Ok that's a total lie because while I was trying to hunt down a funny picture of cupid I found this: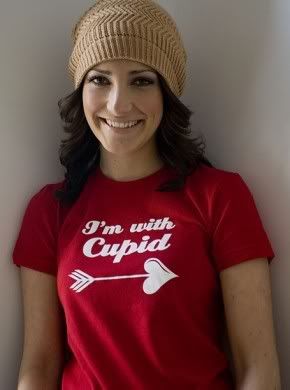 So all I could think of was this: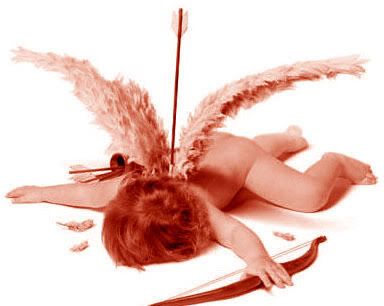 Anyhoo... happy Valentine's day from TNL to all of you that are lucky enough to celebrate it with that special someone. Me, I'll just be hitting the bar and spending the fifty bucks I would have spent on roses on beer. Feel bad for me. Blue & White Roundtable to follow soon.