In times like this it's best to get back to basics… do what you do best, worry about details and all those other motivational trinkets. With that it's time to bring back "Former Foes" – a retrospective look at the schedule. After all, those that don't learn from the past are doomed to repeat it.
Florida International (0-4)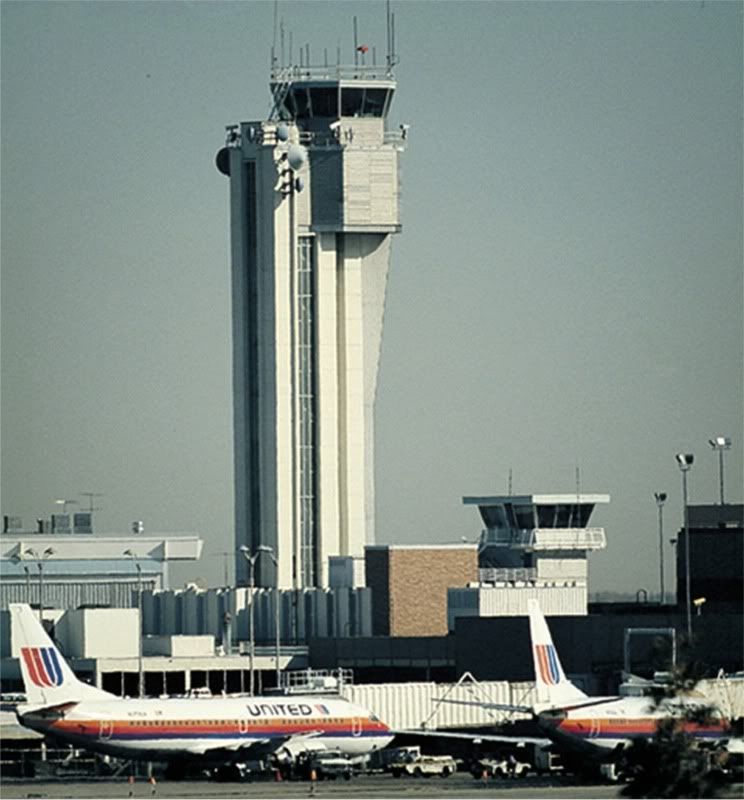 Unbeaten Kansas (yeah, I didn't believe it either here's proof) pummeled the Airport 55-3. KU QB Todd Reesing threw for 368 yards while the Jayhawks amassed 615 yards of offense on FIU. The Airport could only manage 255 yards and gave up a 100 yard interception return for a touchdown. How bad is FIU? Their closest game was a 14 point loss to Miami(of the Florida variety) and ESPN has them listed as the worst team in football. For the year the Airport has been outscored 163 – 22.

Notre Dame (0-4)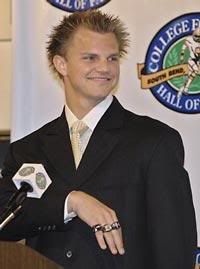 Brian Hoyer threw four touchdown passes and Javon Ringer rushed for 144 yards to lead Michigan State to a 31-14 victory over Notre Dame last Saturday. It wasn't all bad news for the Irish they did finally finish with positive rushing yards and managed to score their first offensive touchdowns of the year. Yeah that was dripping with sarcasm, Notre Lame is really bad this season and could be looking down the barrel of a 0-8 start when Navy finally comes to town on November 3rd. Notre Dame is dead last in Rushing and total offense and 117th in Passing O. On the year the Fightless Irish have been outscored 103 – 27; are we noticing a trend here?
Buffalo (1-3)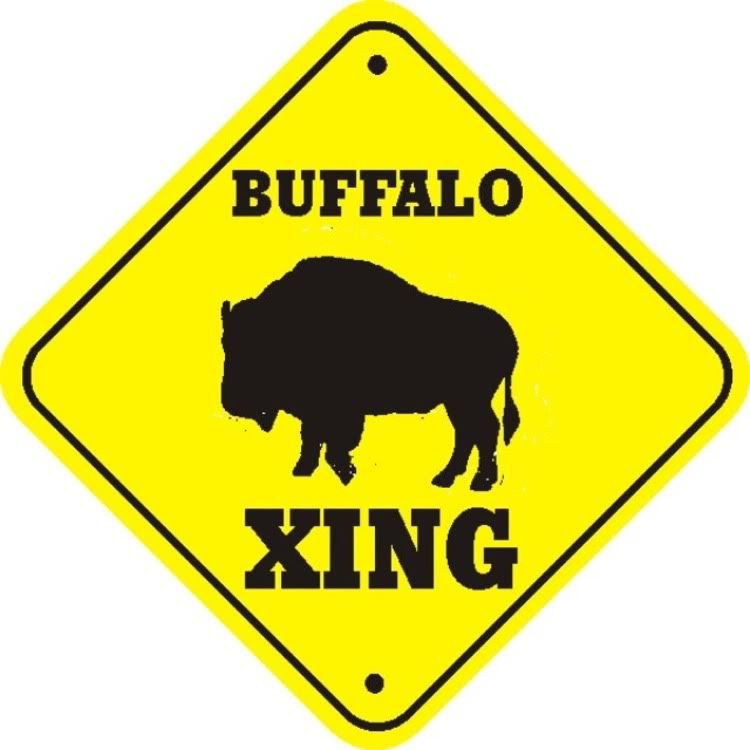 Buffalo fell to Baylor, 34-21, committing a season-high five turnovers, three of which were converted into 13 Baylor points on Saturday. Baylor (3-1), which came into the game averaging 335 yards passing and only 59 yards rushing per game, rushed 42 times for 229 yards while only passing for 172 yards. The Bulls did recover an onside kick down 34-21 with 1:21 remaining but the game ended on a Drew Willy interception. Hey, at least Buffalo has a win and an offense with a pulse.
For the season Penn State's former opponents are being outscored 390-139 almost 3 to 1. So the question remains is Penn State's defense that good or are the Nittany Lions' opponents that bad?