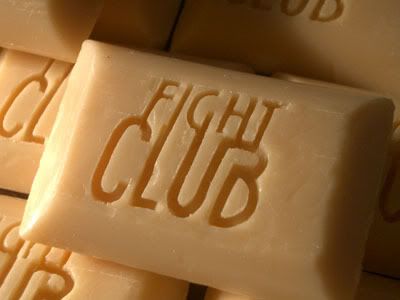 The CDT is reporting that police are getting close to charging the football players involved in the Nittany Lion Fight Club of 07. Here's what we officially know: Police said the incident at Meridian II was related to an earlier "street confrontation" at High Street and East College Avenue in which a man took offense at remarks directed at his girlfriend from a group of three men and reacted verbally and physically.
That lead to the assault at the apartment where authorities think 15 to 18 football players were at the apartment that night, but they are looking to charge as many as six Nittany Lions who allegedly pushed their way into an apartment at the Meridian II building and assaulted several men, one of whom was knocked unconscious. The others stayed outside. One victim was struck with a beer bottle, another was leveled and then kicked while he lay on the floor, witnesses told police. A laptop computer also was destroyed, witnesses said.

Centre County District Attorney Michael Madeira said an announcement on charges will come Friday but declined to elaborate.
There you have it in a nut shell – not good.