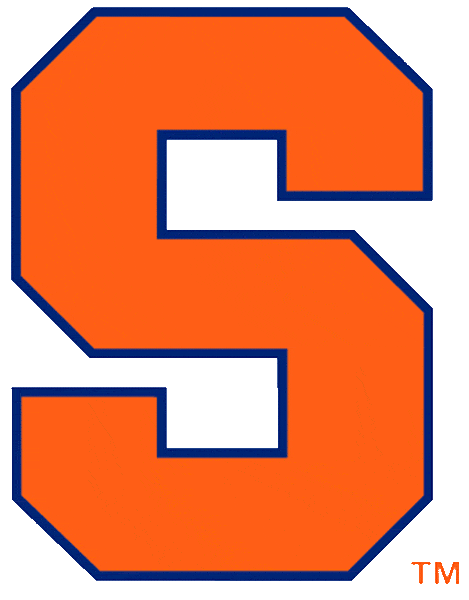 Schedule/Results
Overall (0-2)
Northwestern – L (30-10)
Akron – L (42-28)
Team Overview
The outlook for the Orange wasn't that great to start the year but then they lost their best receiver, Mike Williams to academic issues and things went downhill fast. This is clearly the end of the road for head coach Greg Robinson whose 7-28 career record is nothing to write home about. The Orange have totaled a grandiose 38 points … combined… against Northwestern and Akron… AKRON! Yeah, it's not going to be pretty.
Offense
Without a viable threat in the passing game, the Orange had to turn to the running game and they've had some success. Senior running back Curtis Brinkley has a respectable 192 yards on 30 carries and he and backup Delone Carter are averaging 6.4 yards per carry in 2 games. Outside of that there isn't anything to even talk about: they're leading receiver (Donte Davis ) has 78 yards total. The quarterback combination of Cameron Dantley and Andrew Robinson has combined for a grand total of 238 yards passing in two games. Let's move on shall we?
Defense
Last year Syracuse was last in the Big East and 111th in the nation in yards allowed and this year they have to rebuild their entire defensive back seven. Did I say there was nothing to talk about in the offense? Yeah, there's even less to talk about in the D. NT Arthur Jones blew up last season to earn All-Big East Second Team honors stamping out 51 tackles and 17.5 for loss, but outside of him and there's just nothing else. Oh and he gets to line up across from All-American candidate A. Q. Shipley. The orange had a TOTAL of 9 sacks all last season – 9.
Special Teams
K Patrick Shadle has made all 5 of his extra point attempts and a field goal from 30-39 yards but missed a 50+ try. Punter Robert Long has a respectable 44.6 yard average per punt with a long boot of 72 and he's had a lot of practice. The longest kick return Syracuse has as a team is 24 yards so no real threat there.
Game Outlook
There's not a lot of hope for Syracuse in this one, they simply don't have the horses on offense to keep up with Penn State's O because Penn State will score a lot of points against this Swiss cheese defense. Syracuse ranks 112th in total yards given up and 113th in rushing D; lock the young kids up, it's not going to be pretty.
TNL's Prediction
PSU 56
Orange 7