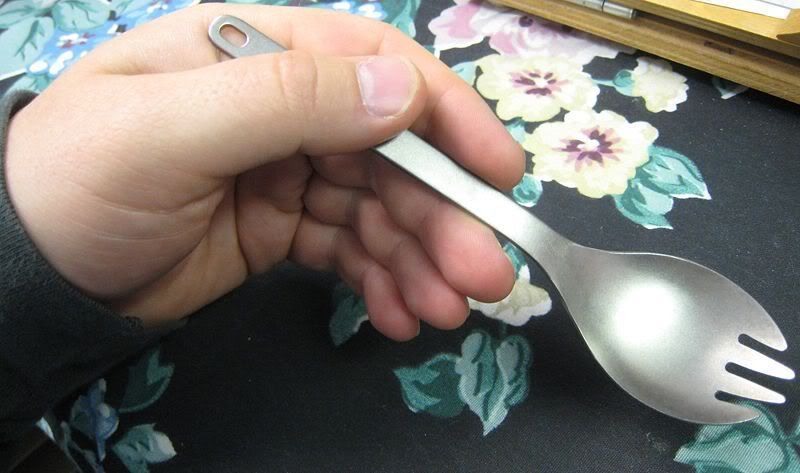 That's right, you'll need Titanium for this!
The team hopes to recruit seven to 10 tubby men to dance, cheer and jiggle during Friday and Saturday home games this season.

Men selected for the Manatees won't be paid. They'll get tickets to games they perform at, and the honor of dancing in front of crowds that have been smallest in major league baseball for the last two seasons.

Video evidence here! You know somewhere Charlie Weis is hitting himself over the head with a summer sausage for missing this