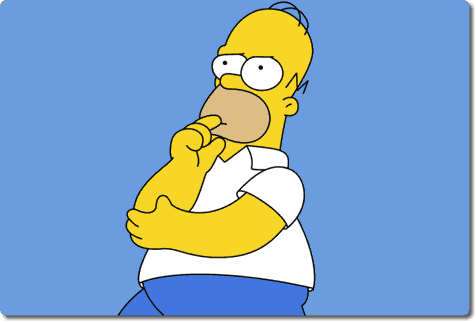 Being the ever diligent, agile blog that we are, I am adding a fresh new concept to The Nittany Line: Trivia Tuesday (doesn't alliteration rock?) While not a groundbreaking concept, it at least will let us pass the time and hopefully educate you the already intelligent reader. The questions will most likely be football based. I need your help on this though; I'm not asking myself questions I need responses. I'll ask the questions on Tuesday and have the answers the next day. Now don't go running out to Google and look the answer up, take your best shot and leave it in the comment section. The first person with the correct answer wins my praise and adulation (I'm not made of money people). Without further ado here is this week's question:


Where did the terms 1st and 2nd string originate from?


Take your best shot and leave your answers in the comment section below.