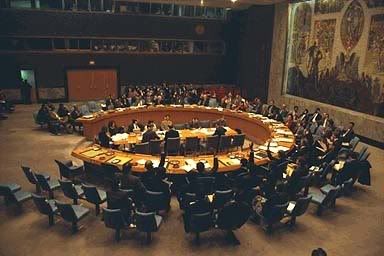 It's that time of week again it's Blue & White Roundtable and Run Up The Score has the questions this week. Run also has the plans for a culinary masterpiece: deep fried White Castle burgers. I use the term "plans" instead of recipe because something so inherently bad for you is more schemed in a very evil way, yet it sounds so freakin' good. At any rate, on to the questions.

1. By now, we've all either seen the video of the Virginia Tech tribute or were there in person. Was it too much, not enough, or just right?

I was coming back from the State College Airport Friday before the B/W game when I heard that the students were asking everyone to wear maroon and orange. I knew the students would do a great job because the Penn State student body can do amazing things when they put their collect minds to it, but I was worried about the general public. I was astounded at the results and I'm quite proud of Penn State fans. If it helped those dealing with the grief in even the slightest way it was well worth the effort. Bravo.

2. Should NBC have aired the videos and pictures the VT shooter sent to the network?

Responsibility isn't a word in network executives' vernacular; it's all about the money. NBC should be ashamed of themselves but they're owned by corporate mega-giant GE who doesn't give a shit about anything but their bottom line (trust me, I know), so it doesn't surprise me in the least. Should they have reported that the video had been sent? Sure, no problems there but by playing it you just show every other wacko out there that they can get on TV when they go off the deep end.

3. Who were the most impressive performers during the Blue/White game?

We heard everyone with access to spring practice rave about Chris Bell's rise in the ranks and he showed the rest of us that it wasn't just talk. He had 4 catches for 126 yards and two touchdowns with one dazzling 76 yard TD catch. I think Penn State is going to really benefit from his work in the offseason; he gives the Nittany Lions a big wideout who can fight for the ball. Also, Paul Cianciolo who was 8 of 9 on the day with 126 yards, 2 TD's throwing and one running, looked really impressive. Clark wasn't bad but Paul looked really in control and confident.

4. Do you feel more or less confident in the Penn State offense after watching the spring game?

Neither. It was a glorified practice and the coaches split the starters up so you really can't base anything on it. It's hard for me to believe that the offense could possibly be worse than last season.

5. What are your favorite non-game related memories from this year's Blue/White weekend?

Tailgating baby! We were in mid-season form.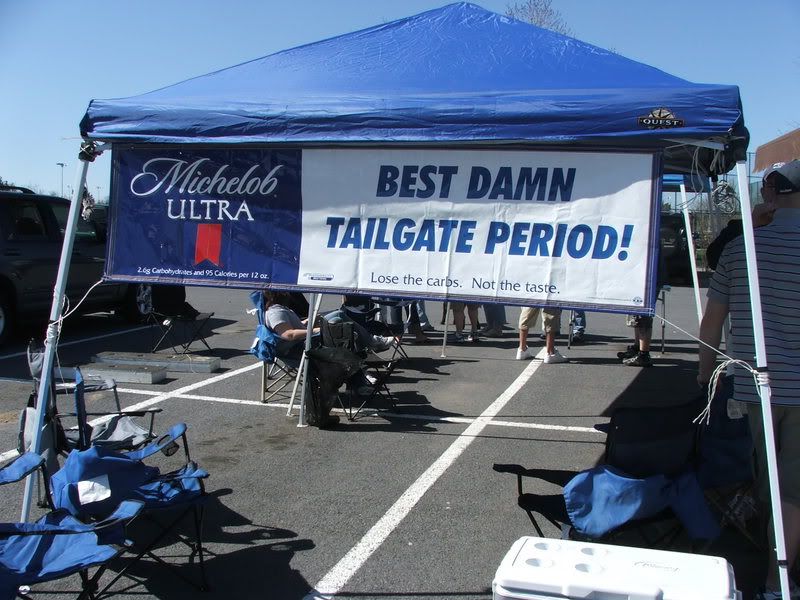 Lightning Round

- Penn State plays Notre Dame, Iowa, Wisconsin, Ohio State, and Purdue at home this season. If you can only pick one game, what is the "can't miss" event on the schedule?

Notre Dame, paybacks are a bitch.

- From a personal standpoint, what game is more important to win this season, Notre Dame, Ohio State or Michigan?

Michigan is the 1000 pound gorilla on our collective backs.

- We still have four months until REAL football. What are you going to do until then?

I'm sure there's a Honey-Do list with my name on it somewhere.

There you have it, as always leave your thoughts in the comment section below and head on over to Black Shoe Diaries and Run Up The Score for their answers.